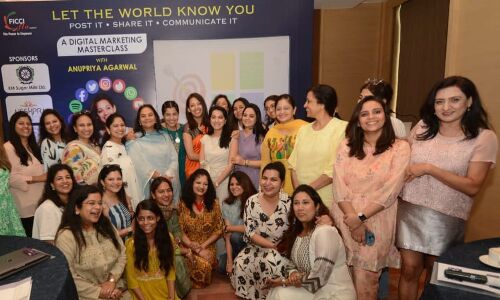 Lucknow. FICCI Flo Lucknow today organized a Digital Marketing Masterclass workshop on Brands and Digital Marketing Ecosystem to empower and educate its members, entrepreneurs, professionals at Hotel Hyatt. In the workshop, Lucknow's Digital Marketing Specialist Anupriya Aggarwal told the members present that today's era is online, so any business can be taken to the heights through digital marketing.
Anupriya said that in this era, all of us do many things like online shopping, ticket booking, recharge, bill payment, online transaction etc. sitting at home comfortably through internet. If we look at the market situation, about 70 percent of the buyers do online research before buying any product or service, in such a situation, digital marketing becomes important for any company or business. He advised that they must pay attention to the study and techniques of Google Ad World, Blog Writing, Content Writing, Internet Marketing, Social Media Marketing. is effective.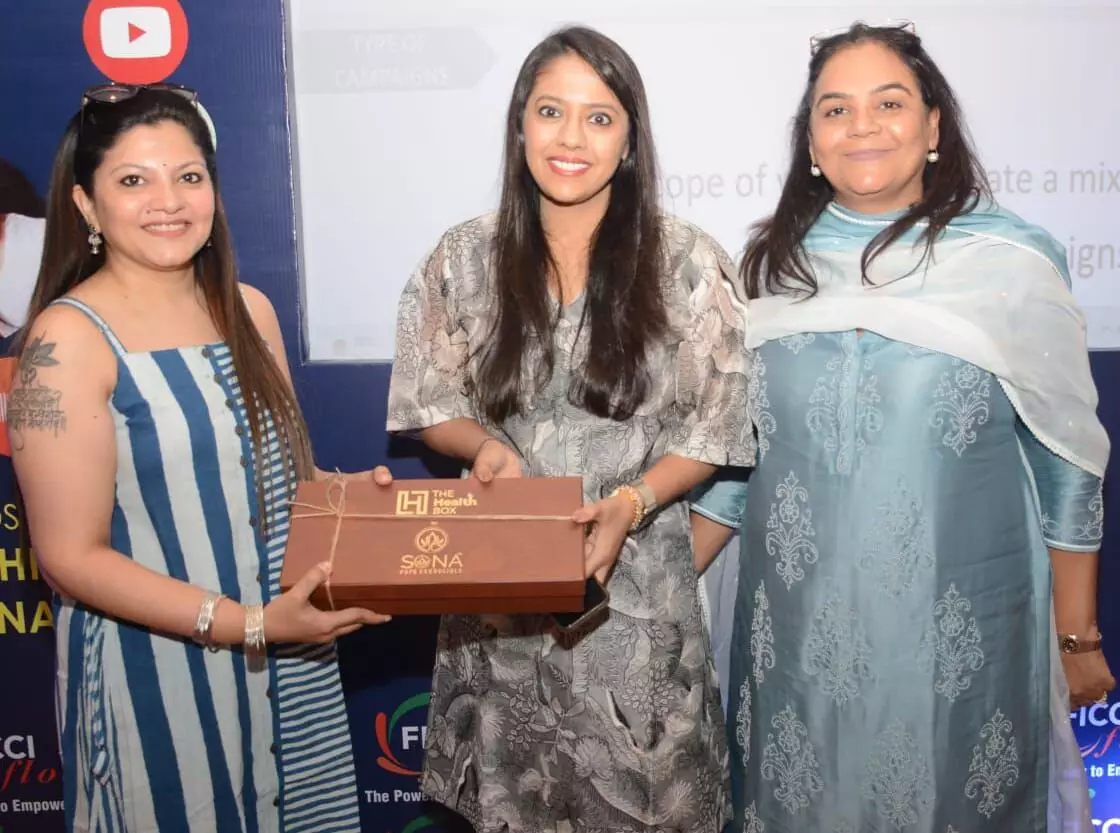 Addressing the workshop, FICCI Flo Lucknow President Simu Ghai said that digital marketing is the biggest need of today. Business consumers today prevent the wastage of both time and money through this. Nowadays, a phone call can be used to find out what is the consumer's choice in the market. The truth is that digital marketing has become a part of the satisfaction and fulfillment of today's times.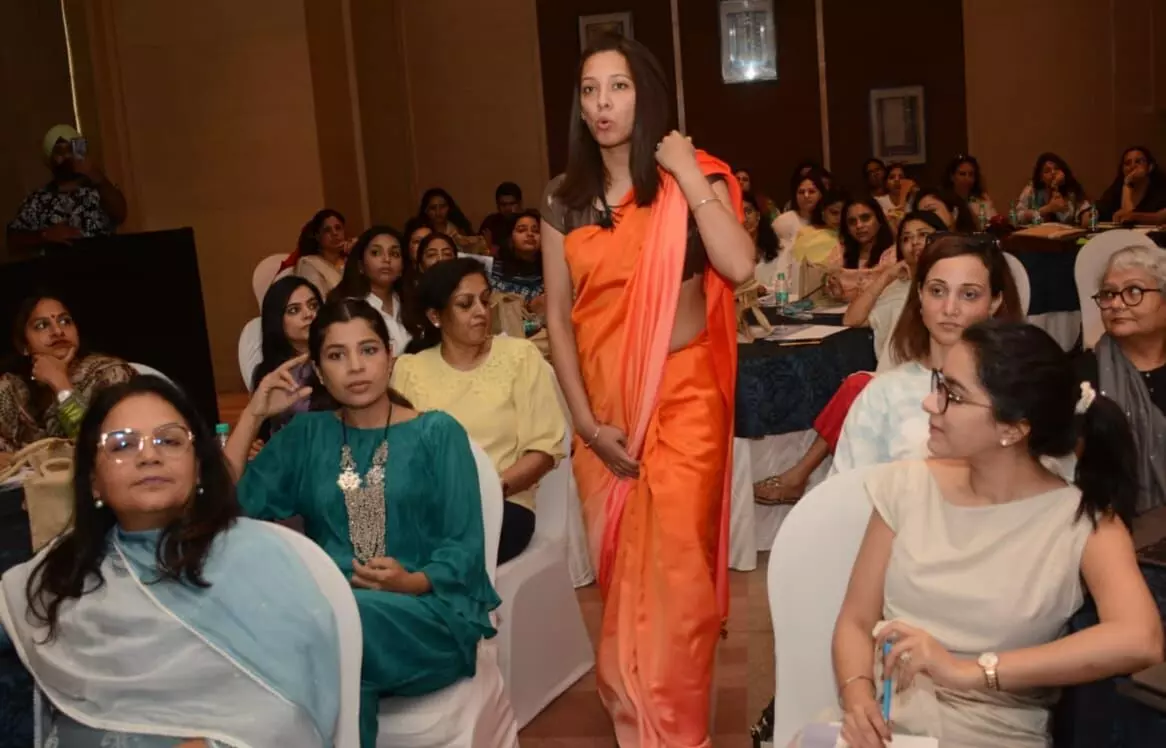 Speaking on the occasion, Dr Aarti Gupta, National Startup Head, FICCI Flo said, "By creating an ecosystem of founders and funders, we are giving Flow members the opportunity to learn and grow to network. Partnerships with government and private institutions will help them make their startup dreams a success.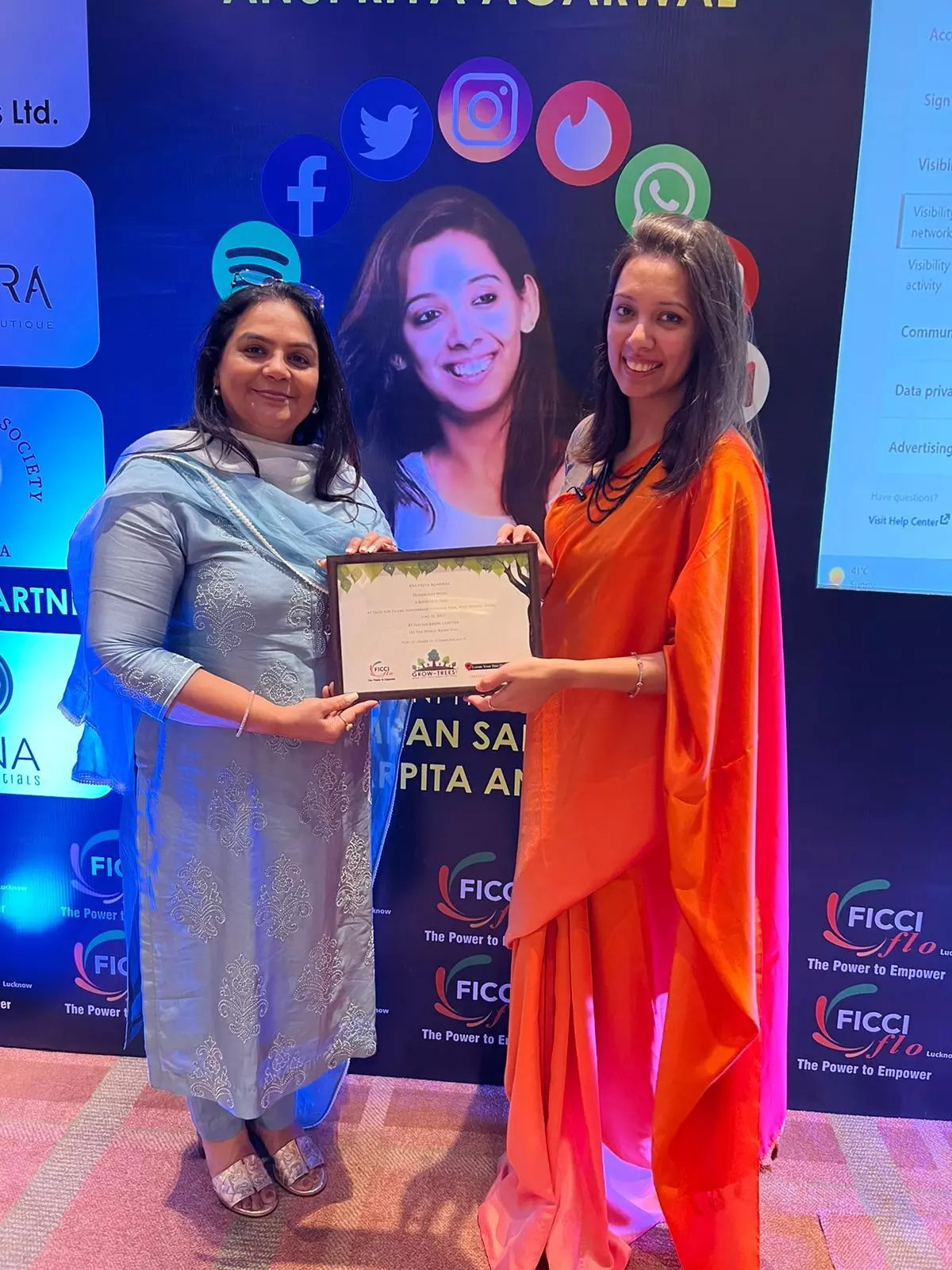 She said that today most of the companies are uploading the properties of the product on the social site. Digital marketing is the most suitable medium to promote your product cheaply. At the end of the program certificates were distributed to all the participants of the workshop.
More than 100 members including Senior Vice Chairperson Swati Verma, Simran Sahni, Dr. Arpita Anand, Asma Hussain were present in the program.