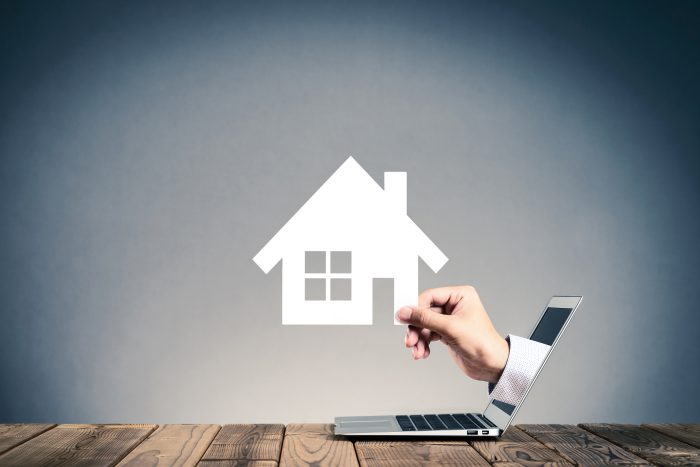 When you decide to create an in-house digital marketing team, there is a lot to consider. There is a reason why digital agencies exist and that's because they have specialized skills and various roles that are involved. By hiring an agency, you have access to someone who has the skills and expertise. It's what they do day in and day out.
They are efficient and able to provide necessary feedback for your company. Assembling an in-house digital marketing team can be just as effective, but consider the costs of taking on such a project.
Here are the positions and costs to consider when creating an in-house digital marketing team (salaries below are based on an 2023 average, these numbers can vary based on experience and location):
Digital Marketing Manager
An in-house digital marketing manager is responsible for a lot. They will plan digital marketing campaigns, which can include SEO, email, social media, and advertising. They maintain the company's social media presence across all platforms and measure the performance of digital marketing campaigns. On a daily basis, a digital marketing manager will send emails, attend meetings, create content, and more. On average, a digital marketing manager can earn $77,000/year.
Marketing Assistant
A marketing assistant is typically responsible for collecting data on the success of campaigns. This is done by going through audience feedback. A marketing assistant may also be responsible for designing graphs and other visuals that will be presented to decision makers in the business. These visuals must not only be informative but be appealing to look at. A marketing assistant will also help with marketing events, including the setup, facilitation, and completion. In addition, they can also help to create content, which can include writing, among other things. The average salary for a marketing assistant is $34,000/year.
Content Writer
A content writer will most often work on creating content for a specific project or multiple projects. Sometimes, an in-house content writer will be assigned tasks that are not writing related. In comparison to a freelance writer, an in-house content writer will have a workload that is more predictable and structured. An in-house content writer will work on a fixed schedule, just as with any other in-house position, and have their own designated workspace.
An in-house content writer can work closely with other team members in order to make sure everyone is on the same page about what is being created. On average, an in-house content writer can earn $47,000/year.
Social Media Roles
An in-house social media manager is responsible for developing, implementing, and managing social media strategies; managing social media content; measuring the success of social media campaigns; and staying up-to-date with social media technology and practices. A social media manager will also monitor SEO to make sure it's optimized and generating the expected results. An in-house social media manager collaborates with the marketing, sales, and product development teams and may even help to hire and train other members of the team. On average, an in-house social media manager can earn $70,000/year.
SEO Specialist
You may choose to hire an in-house SEO specialist to help the company's overall performance. They will also be involved in budgeting for crucial SEO tools and competitor research. An SEO specialist has the skills and knowledge required to take your brand and business to the next level. Their time at the job will be dedicated to SEO and communicating with tech teams and brand marketers. On average, an SEO specialist earns $65,000/year.
If you decide to hire an in-house marketing team instead of a marketing company, it's important to understand all of the roles that need to be filled and how much they will cost you. One size doesn't fit all when it comes to deciding between hiring an in-house marketing team or a marketing agency, so you want to weigh your options to decide what works best for your company.
The post In-House Digital Marketing Costs appeared first on Brick Marketing – Digital Marketing Agency.