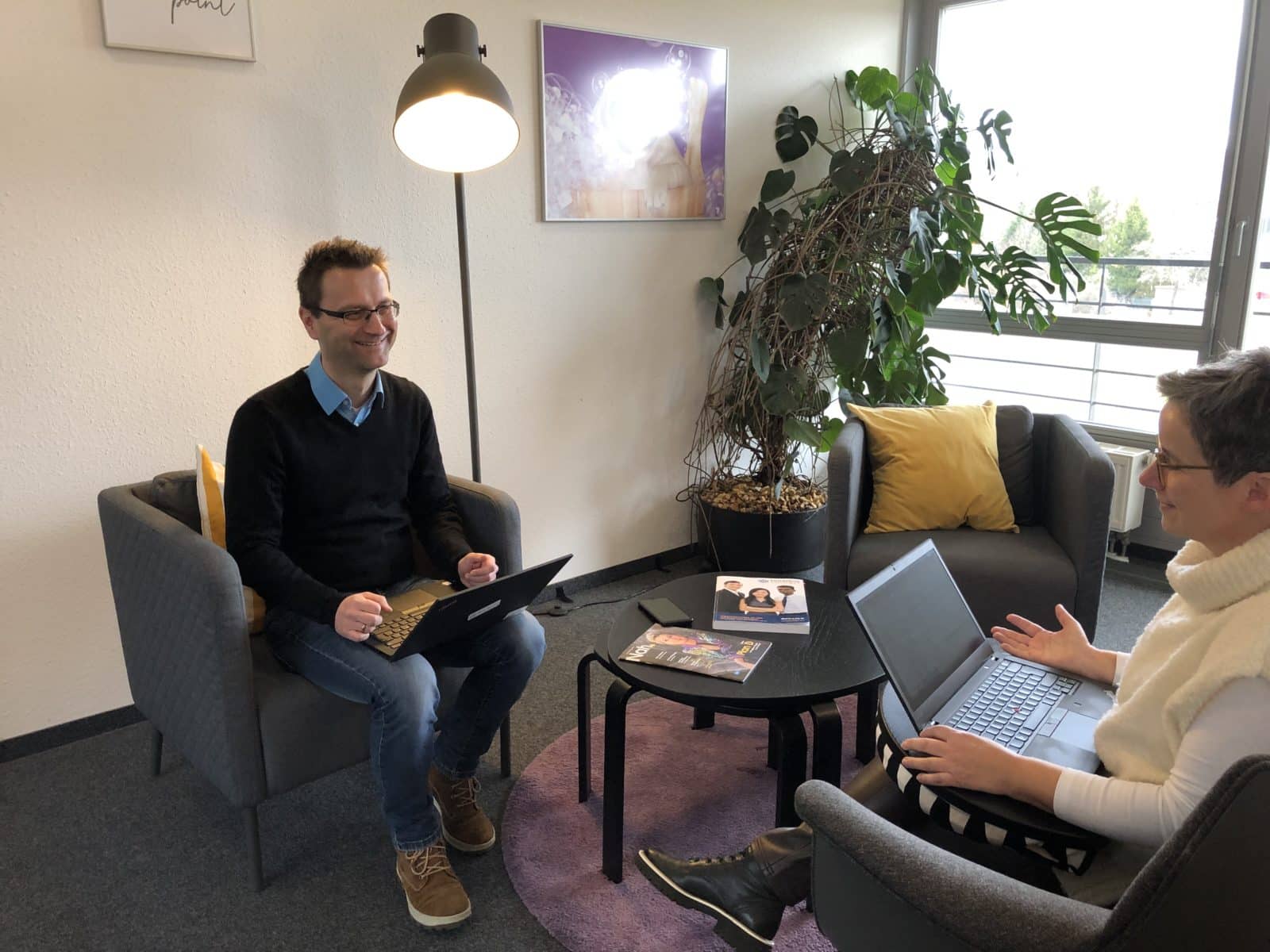 Martin works as Digital Marketing Manager at Bosch Digital. Here, he opens up about his personal life and his employment at Bosch.
When the time came for Martin to choose what he wanted to study, he found that he was really interested in economics. During his business administration studies at the University of Applied Sciences in Reutlingen, he decided that he wanted to build a career in marketing. Having spent the first 2-years of his studies abroad in England, provided him with extensive international exposure before embarking on his professional journey.
Thanks to the experience Martin gained at various different companies during and after his university studies, he is able to provide a lot of knowledge in the field of product marketing to the Customer and User Engagement team at Bosch Digital. "I've held various marketing-related positions in other companies. My first job was in business development for a software company, where I had the opportunity to help find new markets for existing products and help develop new products." Later, he worked in product marketing for the software products of a machine tool manufacturer near Stuttgart.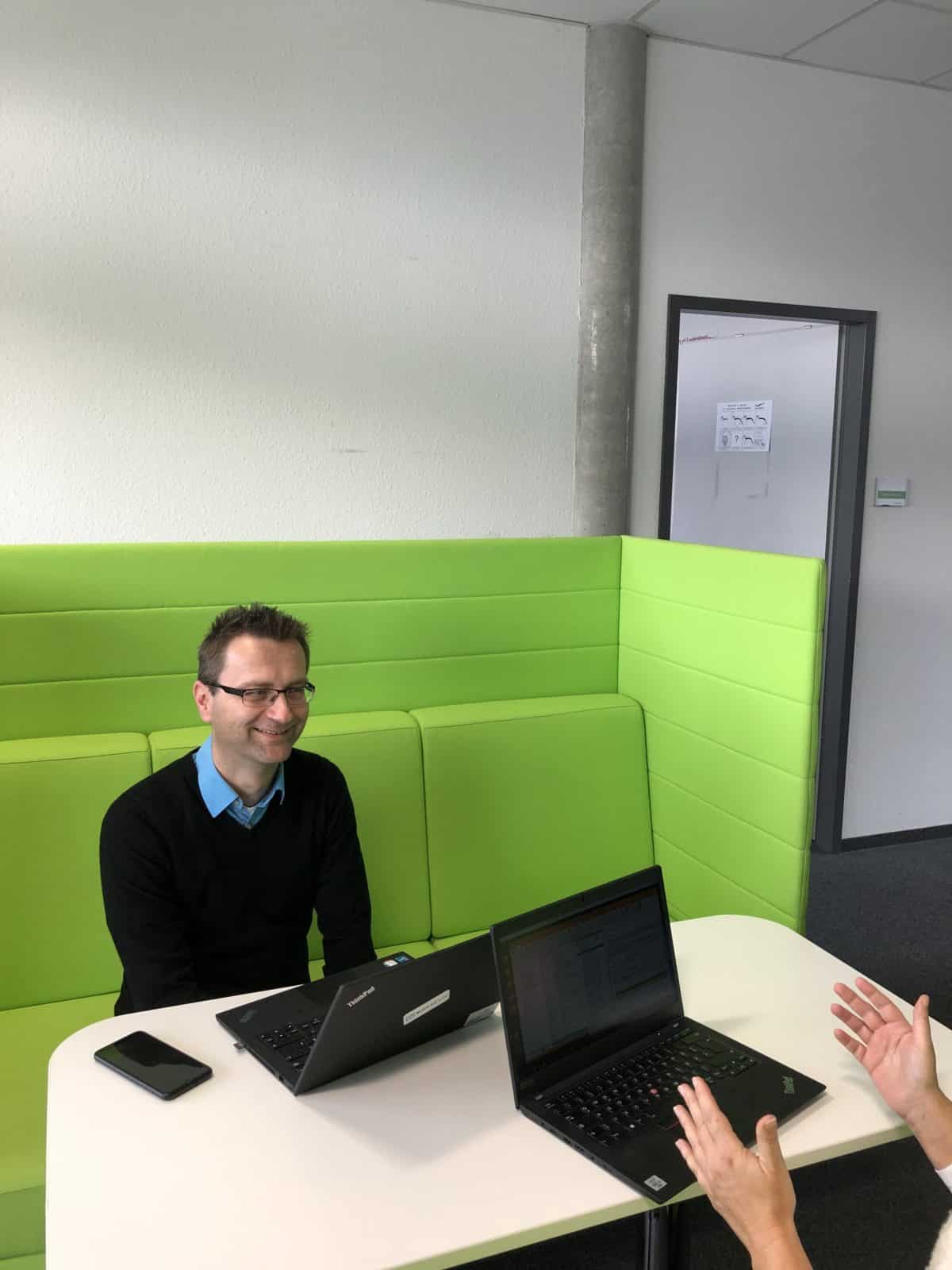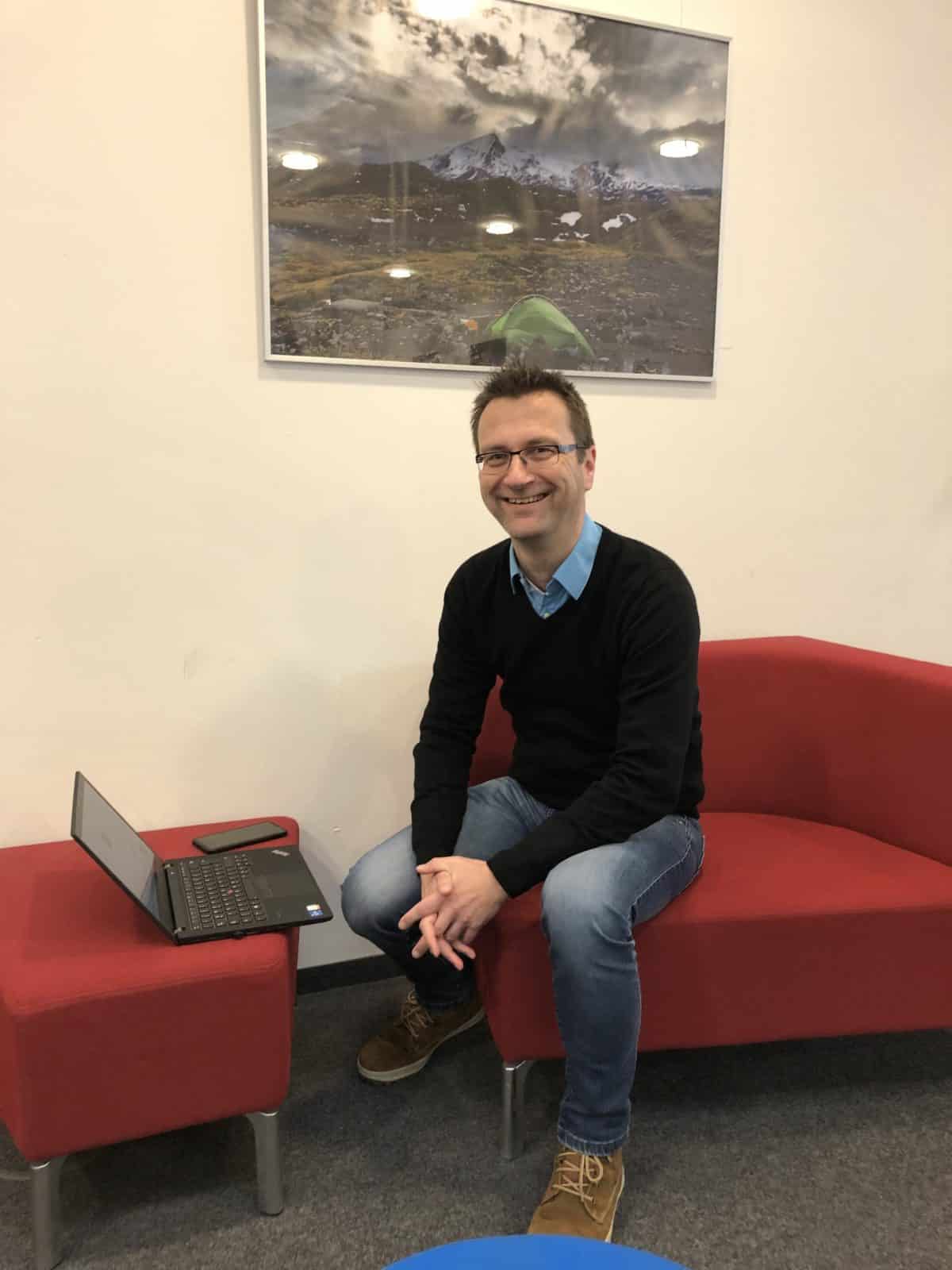 In 2010, Martin joined a software focused subsidiary company of the Bosch Group at the Lake of Constance and has been an integral part of Bosch ever since. As part of the Customer and User Engagement team at Bosch Digital, he and his colleagues are constantly developing and driving forward innovations in the field of product marketing. Everyone on the team is just as passionate about their work as Martin, which allows him to grow and develop his capabilities. What's more: He gets to do what he enjoys most – and is highly talented at. Since there are hardly any recurring responsibilities, he never gets bored: "The projects we are working at to advance the product areas are all unique."
Martin enjoys his position as Digital Marketing Manager because of the numerous products, solutions, technologies, and industries on which he has already worked. "Above all, I like the variety of contacts and opportunities to meet new people that my position provides."
Martin offers the following advice to young people just starting out in their careers:
Don't let the unknown hold you back, try out new things and soak up everything. In short, learn to swim!
Martin Schmid
Whether he is working on exciting projects, attending meetings, or working at the office: Coffee is a must for Martin. He enjoys getting together with his colleagues either virtually or in the office in Immenstaad on the shore of Lake Constance to exchange ideas and collaborate on projects.
What exactly does Martin do as Digital Marketing Manager? One of his current responsibilities is to generate new leads and clients with campaigns, webinars, and white papers. As a result, he creates new assets to gather leads or raise awareness through customer success stories. "It's critical to have all of the stakeholders on board."
"Right now, I'm working on a webinar series for Bosch IoT Insights. Planning a webinar like this requires various tasks. People who are interested in the topic of data management and have dealt with challenges like these before will be the most likely to engage in the webinar. Then, my team considers which initiatives we can support and how we can help these potential customers."
Bringing diverse components together through stakeholders is a tremendous task, but it's even more wonderful when it works.
Martin Schmid
Martin's reliability and his sense of humor are valued by everyone on the Customer and User Engagement team – and beyond: In his personal life, Martin is a devoted dad with a tremendous appreciation for his family. He enjoys spending time with his three children and wife. In his free time, he likes to go running to help him balance his work, and to relax surrounded by nature and fresh air.
"The most difficult challenge is finding time to switch off your head and focus on your family. That isn't always easy: Just because you've turned off your laptop doesn't mean your mind isn't still in work mode."
The post From Ideas to Outcomes: A Career in Digital Marketing appeared first on Bosch Digital Blog.