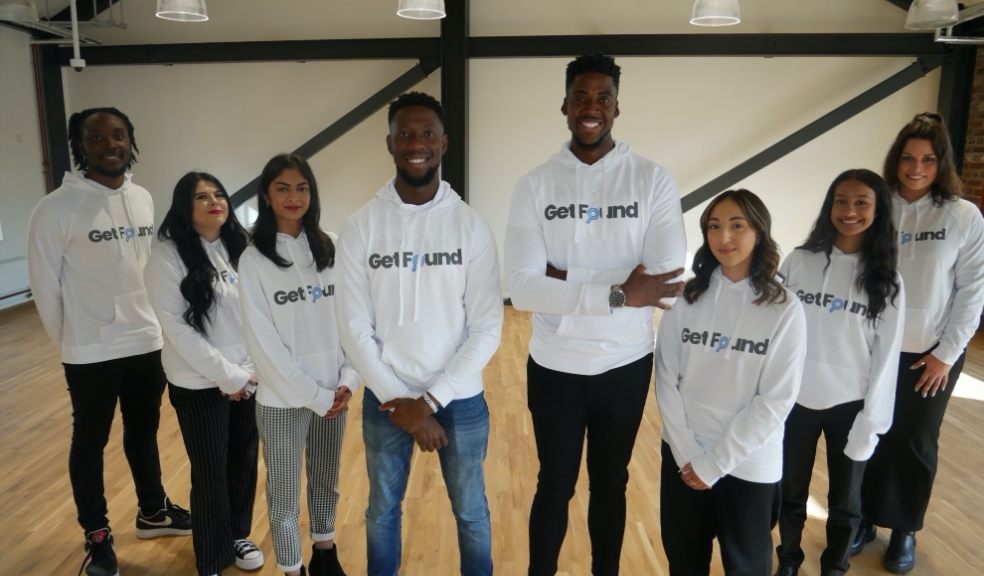 The up-and-coming digital marketing agency is on a mission to create equal job opportunities in the digital marketing sector
Get Found is a Black-owned digital marketing agency that works closely with the community to create equal job opportunities through comprehensive, well-designed training programmes.
Founded in 2019 by Alex Davis, a seasoned SEO and digital marketing expert, Get Found has quickly become a trusted partner to help numerous local businesses grow and expand.
"Get Found has always been about transparency, customer service and giving back to the community. Coming from a sales and digital marketing background, and having worked in several companies before starting my own venture, I believe that clear communication with the client, along with providing high-quality services, is one of the most important factors for the success of a digital marketing agency – and probably for any other agency too! At the same time, at Get Found we've made it our mission to make the digital marketing industry more accessible to those who want to change their career path. Through our dedicated training and apprenticeship programmes that focus on developing real-world skills, we have done that," shares Alex Davis, Founder and Managing Director of Get Found.
From the start, the agency has always put a particular emphasis on employee wellbeing and personal development. During their first year of operations, which coincided with the start of the global Covid-19 pandemic, Get Found provided training to four apprentices, with one of them joining the team on a permanent basis.
A"Since Get Found was founded, we have aimed to not only provide excellent services to our clients, but also to give back to the community and provide fair employment opportunities," adds Jason Jackson, Co-Founder & Director of Get Found.
"When Alex and I started Get Found, we built our apprenticeship programme in the first year to give people who have never worked in digital marketing the opportunity to make a career change and join our growing team. As of today, our team consists of thirteen professionals, most of whom went through our training."
Get Found also recently partnered with Digished, creating a digital marketing training programme designed specifically to upskill people looking to change career paths. The programme combines several months of intensive training with real case studies and practical advice to help students land a new job right after graduation.